PhD means Doctor of Philosophy. Yet, many PhD students have never attended a course on Philosophy of Science (Abrahamson, 2008; Bosch, 2018) or find it too abstract to guide their research (Makadok et al., 2018; Mantere & Ketokivi, 2013). The Idea Puzzle software is therefore a decision-making tool that helps PhD students coherently align the theory, method, data, rhetoric, and authorship of a research proposal, article or thesis in the light of Philosophy of Science (Morais & Brailsford, 2019).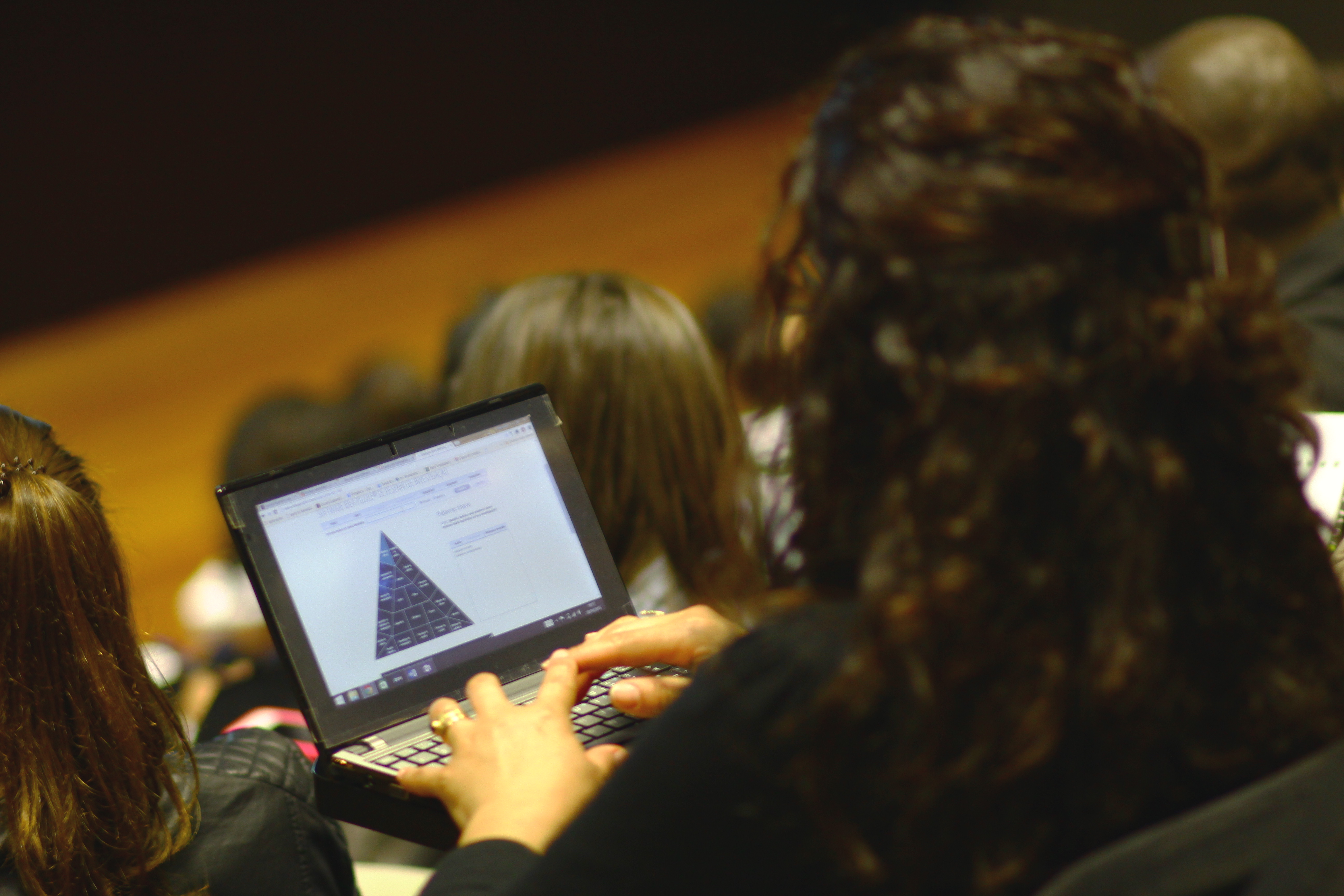 In 2016, the Academy of Management Learning & Education (4.0 Impact Factor) considered the Idea Puzzle software "a very useful tool for research across a multitude of disciplines, not only for PhD students as they learn about all of the elements of research project design, but also for reviewers and research project teams" (Parente & Ferro, 2016, p. 645). To date, the Idea Puzzle software has helped design more than 5000 research projects worldwide.

The Idea Puzzle software poses 21 questions, helps answer them, and allows the self-evaluation of each answer. The output of the Idea Puzzle software is a research design with around 2000 words, an overall score and a coloured jigsaw puzzle of progress, that can be shared in PDF or Word. The help function of the Idea Puzzle software includes examples of research designs from Design, Engineering, Management, Media, Medicine, Psychology and Veterinary as well as definitions, introductions, tips, and bibliography.

The access to the Idea Puzzle software is exclusively online, without installation on the computer. Users can register with an institutional email from a licensed university to access the software for free or with another email to subscribe it individually (19 euros per year).

The institutional license for the university (1000 euros per year for an unlimited number of users) is usually acquired by doctoral schools and makes their PhD students eligible for the Idea Puzzle Prize. To date, the one-hour free webinar 'Research design with Idea Puzzle' was organised 289 times in 90 higher education institutions from 23 countries. Some institutions also offer doctoral courses on the Idea Puzzle software.